Welcome to Shape Up NOLA, your trusted partner on the journey to a healthier, happier, and more vibrant you. Our mission is to transform lives by empowering individuals and communities in the beautiful city of New Orleans to make healthier choices and embrace wellness as a way of life.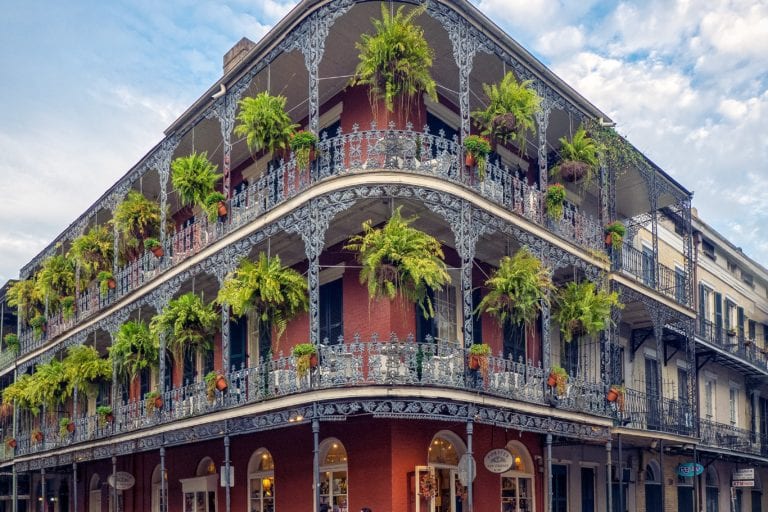 Shape Up NOLA is not just an organization; we are a passionate community of health enthusiasts, fitness experts, and caring individuals who have a deep-seated love for New Orleans and its people. Our diverse team brings together a wealth of knowledge and experience in fitness, nutrition, wellness, and community engagement.
Our Vision
Our vision is a New Orleans where health and wellness are accessible to everyone. We believe that every resident of this incredible city should have the opportunity to lead a healthier life, regardless of their background or circumstances. We envision a community that thrives with energy, vitality, and a shared commitment to well-being.
What We Do
At Shape Up NOLA, we take a holistic approach to health and wellness. We offer a range of programs, resources, and events designed to promote physical fitness, proper nutrition, mental well-being, and community cohesion. From group fitness classes in our local parks to nutrition workshops, we strive to create an environment where everyone can find the support they need to embark on their wellness journey.